Every Sunday, we are given some Bible texts to reflect upon.
They help us in different ways:
teaching and instructing us, guiding and inspiring us.
The 1st reading (Wis.11:22 – 12:2) and the Psalm (Ps.145:1-2,8-11,13-14) of this Sunday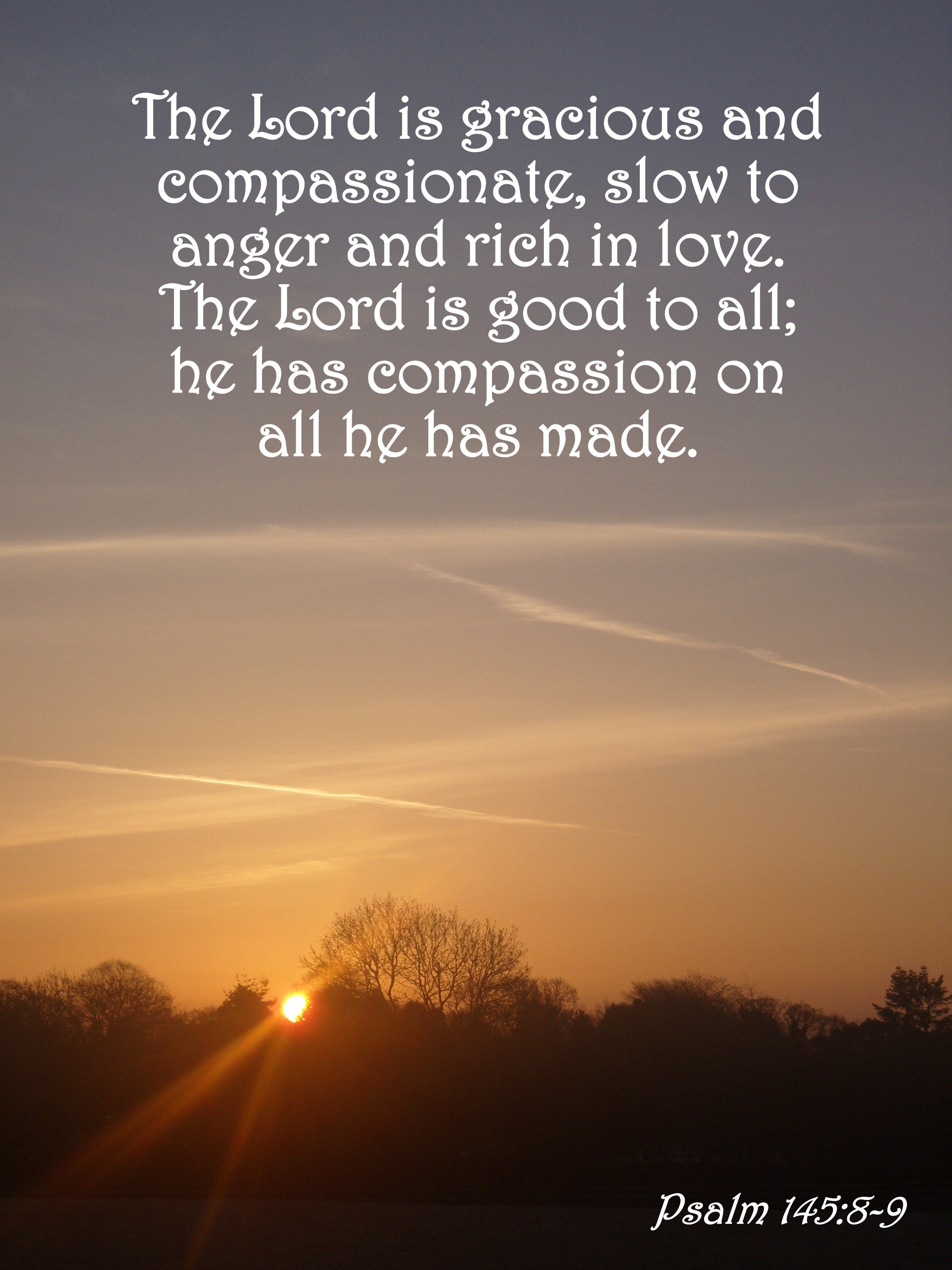 give us a description of God, they tell us what kind of a God he is.
And they tell us of his methodology, the way he is with us, human beings.
The picture of God found in these two texts are amazing!
He is merciful to all and overlooks people's sins.
He spares all things, he who loves the living.
He corrects little by little those who trespass. (1st reading)
 "The Lord is gracious and merciful,
    slow to anger and abounding in steadfast love.
The Lord is good to all,
    and his compassion is over all that he has made.
The Lord is faithful in all his words,
    and gracious in all his deeds.
The Lord upholds all who are falling,
    and raises up all who are bowed down."   (Psalm)
I wonder how many people reading these lines could say, in all truth:
'This is exactly how I perceive God'…
So many keep away from him… fear him… do not trust what these texts say of him…
And yet… THIS IS GOD!
Note: A video presents the scene of this Sunday's gospel, the story of Zacchaeus, at: https://youtu.be/7TIwA1YgPII
And another reflection is available on a different theme in French at: https://image-i-nations.com/31e-dimanche-de-lannee-c-2019/

Source: Image: thebottomofabottle.wordpress.com