To SEE – To LOOK – To RECOGNIZE.
This is the invitation addressed to us in today's gospel text (Jn.1:29-34).
In only 5 verses, the words 'look' and 'see' are used 4 times – the message is rather obvious!
Seeing… our eyes are constantly busy with this activity.
Countless things pass before our eyes every minute of the day, unless we close our eyes, of course.
But do we really see them?
If asked about the colour of the car that just passed, or the name of the building in large letters before us,
we may be taken aback and ask ourselves…
We just did not see this.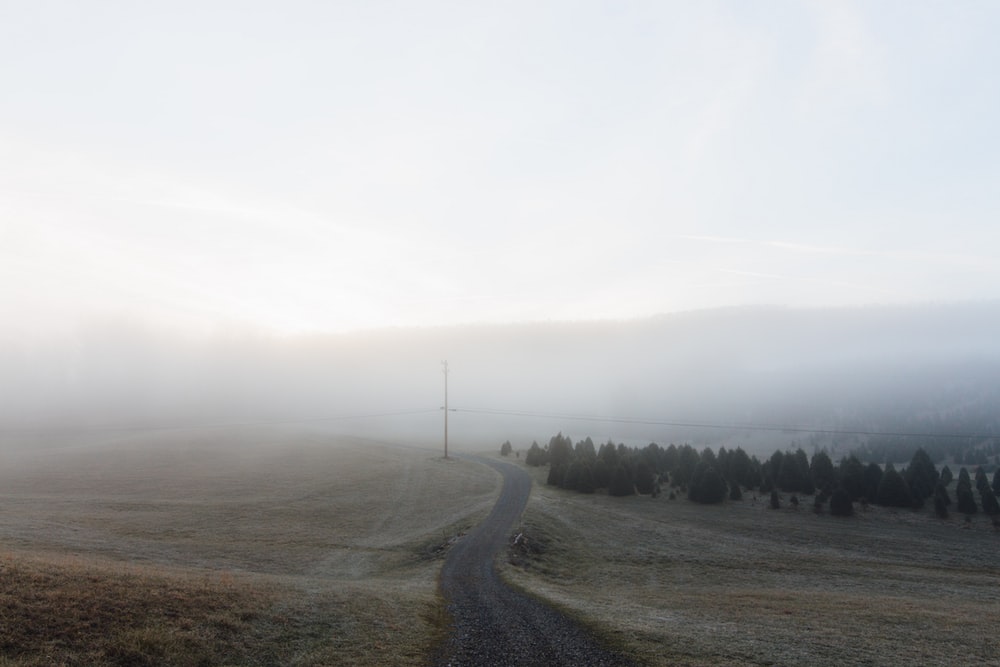 Looking is more than simply seeing, it asks for attention. 

We need to focus, to concentrate and 'take in' the vision of what our eyes perceive.
The photo we look at is perhaps not clear, the landscape before us may be misty:
perhaps we need to look more closely, to adjust to what we see so as to… recognize the picture.
To recognize is even more demanding, it requires a deeper perception still.
This is perhaps the difference between 'sight' and 'insight'…
In today's gospel scene, John the Baptist invites his disciples to do precisely this:
to recognize Jesus, recognize him for who he truly is.
And this invitation is addressed to us as well . . . 
Note: Another reflection is available on a different theme in French at: https://image-i-nations.com/2e-dimanche-de-lannee-a-2020/

Source: Images: unsplash.com