There is an English expression used quite often by people.
It refers to the situation of 'taking something for granted'.
It describes the attitude of making use of something as if it was 'normal' to have it.
We think that a certain object is meant to be at our service.
We assume that somehow we have a 'right' to dispose of this item.
This may not be a mistake if the object in question is ours and nobody else has a claim to it.
It is true that our possessions are meant for our own use.
But… what is seriously wrong is when we adopt the same attitude towards people.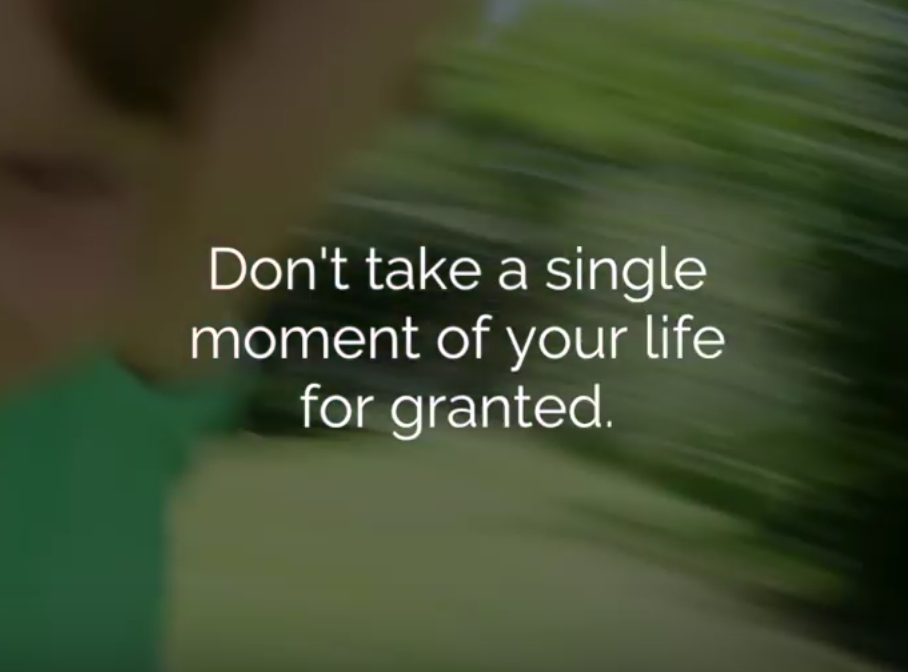 And we do, sometimes… take people for granted!
Time and again we expect some people to do things for us, to render services to us,
as if we had a right to their help.
We take their assistance, their kindness, their patience, we take THEM for granted…
Today's gospel (Lk.17:11-19) shows us 9 men who did exactly this with… Jesus!
And, amazingly, does it not happen that WE, also, take… God for granted?!
His tremendous generosity can be so much part of our lives that we fail to notice it.
We get used to the outpouring of his gifts and blessings, day after day, and we do not acknowledge this with thanksgiving.
This Sunday – and the Feast of Thanksgiving following on Monday – may be ideal occasions to become aware of this
and to say, wholeheartedly, THANK YOU.
THANK YOU to God who delights in showering on us so many good things!
Note: This gospel scene is presented in a video at: https://image-i-nations.com/the-grateful-leper/

Another reflection is also available on a similar theme in French at: https://image-i-nations.com/28e-dimanche-de-lannee-c-2019/

Source: Image: permahaus.com