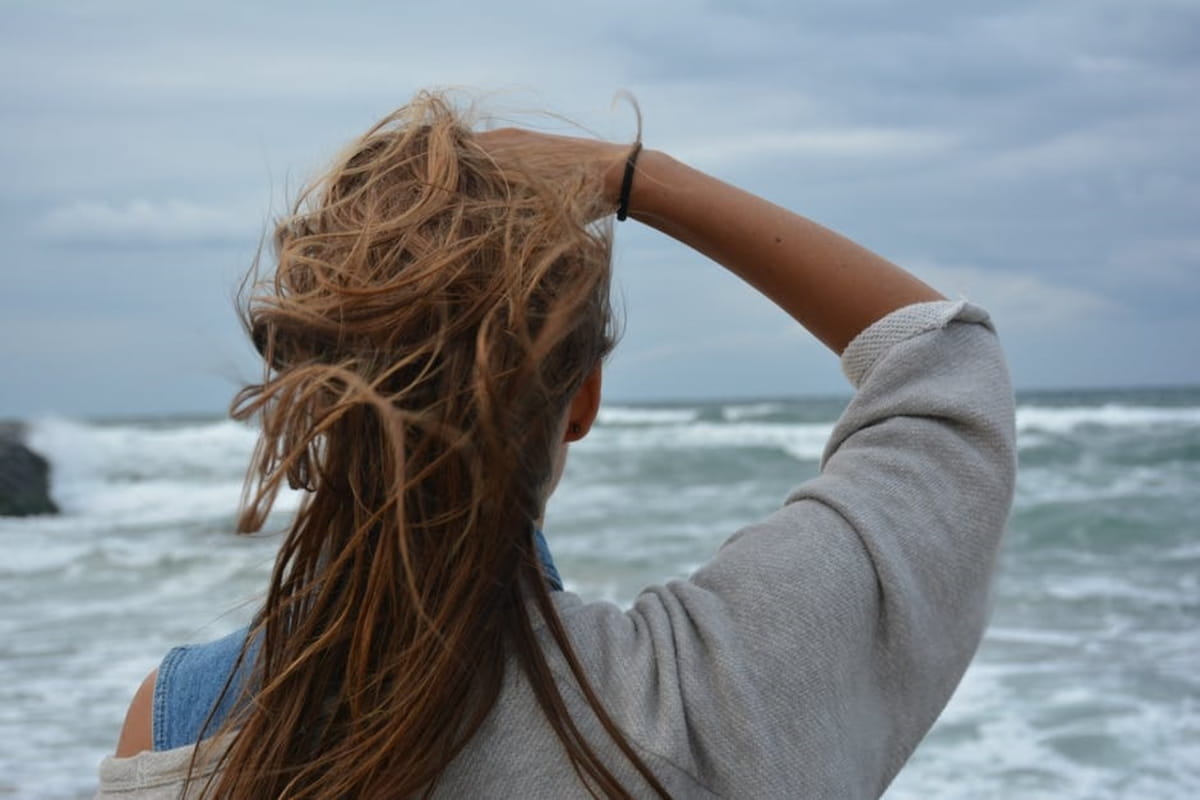 "I don't know what to do…"
"I wonder if I should go there or not…"
"Perhaps I should tell him… or maybe not…"
How often do we not speak these words, or reflect in this way!
Whoever wants to follow the right course of action will do this.
A person eager to act properly will ask him/herself these questions.
Of course, Christians should do so as it is a matter of following God's will.
And God's will is what is best for us, there is no doubt about it.
In today's 1st reading (Wis.9:13-18) the Bible text uses perhaps less familiar words speaking of 'God's counsel'.
 
"Who can learn the counsel of God?
Or who can discern what the Lord wills?"
It refers exactly to the same thing:
what, in the past, devout Christians called: 'God's Holy Will' – with capital letters!
The author of the Book of Wisdom is clear about it:
on our own, we cannot find what God wants from us.
But help is offered to us, that of God's own Spirit, nothing less!
 
"Who has learned your counsel,
unless you have given wisdom
and sent your holy spirit from on high?"
Asking God himself what he wants from us: it is that simple.
And he will tell us, indeed HE WILL.
Not whispering to our ear, of course not.
But his message is given to us through:
– happenings in our lives,
– encounters with people,
– a magazine found in a waiting room,
– a book given to us,
– a song heard on the radio,
– a text found on the web…
Finding God's will… a search always answered – it has been promised to us:
"Search and you will find."   (Mt.7:7)
Note: Another reflection is available on a different theme in French at: https://image-i-nations.com/23e-dimanche-de-lannee-c-2019/

Source: Images: Crosswalk.com   Bibleinfo.com