Periods of questioning…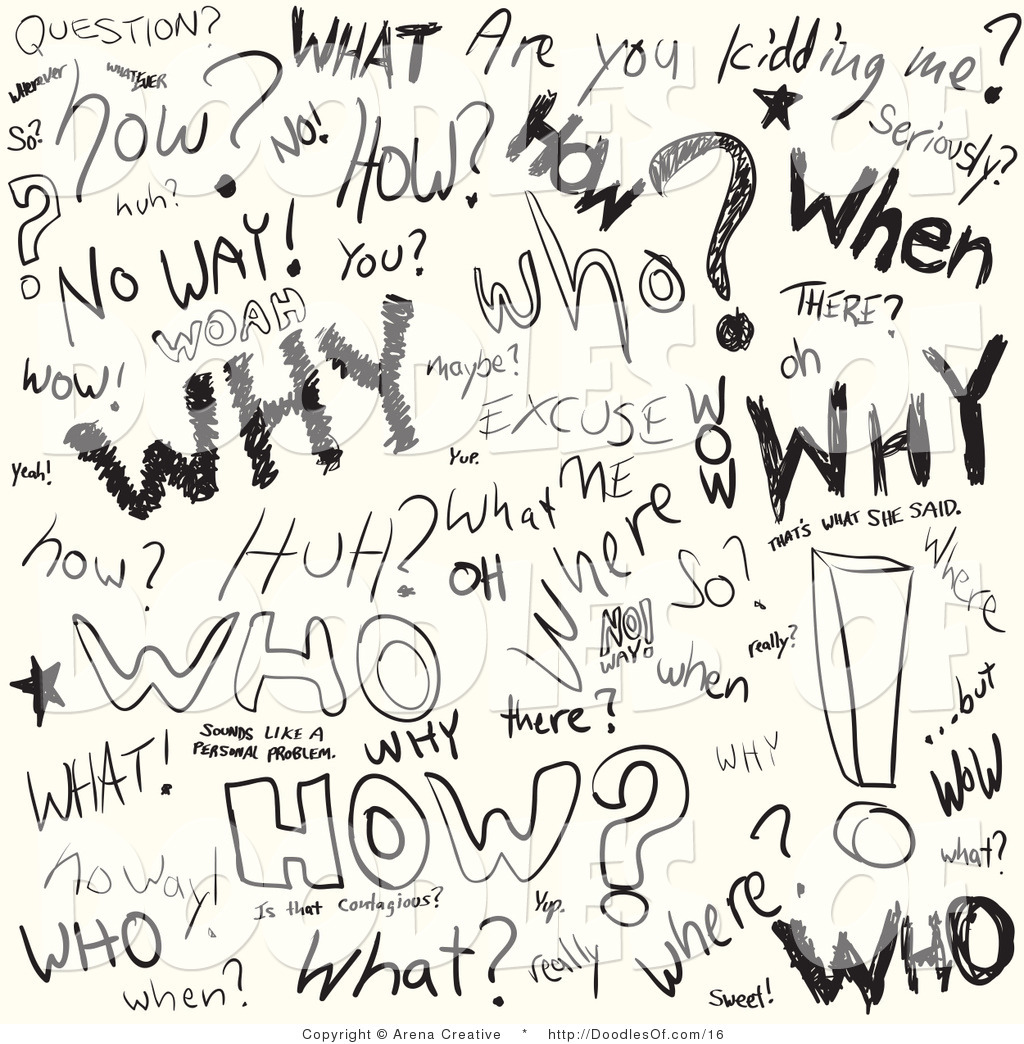 Situations when one wonders…
Events that cause bewilderment…
Happenings that leave us perplexed…
We all know this from experience, repeated experience, we could say.
John the Baptist has gone through this as well – his cousin, Jesus, somehow brings confusion to him.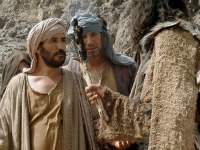 So, he sends some of his disciples to inquire from Jesus himself if he is truly God's special messenger…
Jesus' answer will be meaningful to John as it is the realisation of a prophecy of Isaiah (Is.35:5-6).
But what can bring questions to OUR minds is the last sentence of Jesus' reply:
 
"Blessed is anyone who does not stumble on account of me." (Mt.11:6)
 
Translators are also puzzled by the words and come up with different texts:
"Blessed is the one who is not offended by me."
"Happy is the man who does not lose faith in me."
 
Is this beatitude ours? Or…
Are we put off by Jesus words, his attitude, the message he speaks, the values he proposes?…
Are we offended by his ways, the options he suggests, the commitment he expects?
This period of Advent may be a good period to ask ourselves questions…
Note: Another reflections is available on a different theme in French at: https://image-i-nations.com/3e-dimanche-de-lavent-annee-a-2019/

Source: Image: Free Doodle Illustrations   graspinggod.com