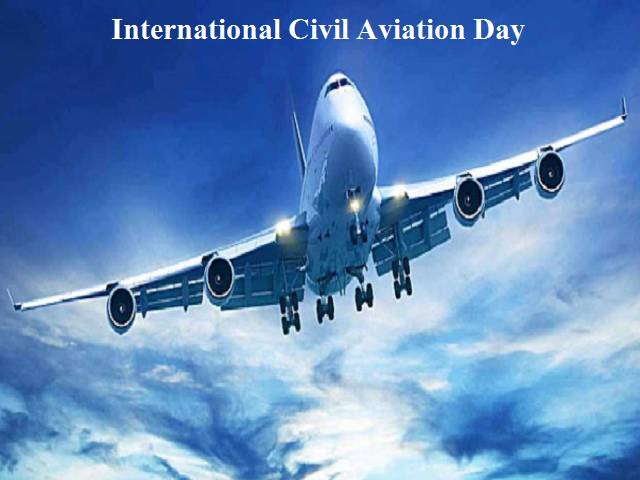 International Civil Aviation Day 2022: The aim behind celebrating the day is to create awareness across the world about the importance of international civil aviation to the social and economic development of States. Also, the unique role of the organization in helping States to cooperate and realize a global transit network at the service of all mankind.
International Civil Aviation Day is observed on December 7. The International Civil Aviation Organisation is a UN body that takes care of international standards for aviation safety. 
Agenda 2030 was adopted by the UN and world nations and focuses on sustainable development globally. 
International Civil Aviation Day: Theme
The ICAO Council establishes every five years a special anniversary theme for International Civil Aviation Day. And for the full four-year intervening period the council select a single theme. From 2015 to 2018, the theme of International Civil Aviation Day was « Working Together to Ensure No Country is Left Behind ».  From now until 2023, the Council has decided that the theme will be:
 "Advancing Innovation for Global Aviation Development".
Source: Text  & Image: https://www.jagranjosh.com/general-knowledge/international-civil-aviation-day